Sacred time.  The veil between the worlds is at its thinnest.  A time we remember those who have passed on.  In earth, nature-based traditions, it's the end of the year.  In the tradition I come out of, it's followed by All Saints Day and All Souls Day.  Again, remembering the dead…
Well, maybe not 'dead' if you believe some part of us lives for ever.  Still, there's a loss.  On the human, everyday side, some losses affect us more and deeper.  This year has one of those.
I'm cautioned not to stay in the sadness–and most of the time, I don't.  Sometimes, though, the tears just come–like Saturday when I put on the coat that was once hers…and is mine only because she's gone.   Of course, the thought came that she's giving me a big warm hug and she's happy I'm wearing and loving her coat ….she tugs on my heart strings ….
She loved Halloween.  It was her favorite holiday.  She once helped me with a poster for a "Little bit of Magic Halloween Open House."  It was beautiful; she was so creative.  I like Halloween too.  It's a mix of so much.
I'm more reflective this year, this week, these days.  Rereading Many Lives, Many Masters; calling her in to my quiet time and meditations; feeling gratitude for intuitive and medium-gifted friends and that I know as much about the spirit world as I do; appreciating the little signs she sends me to remind me she's still around.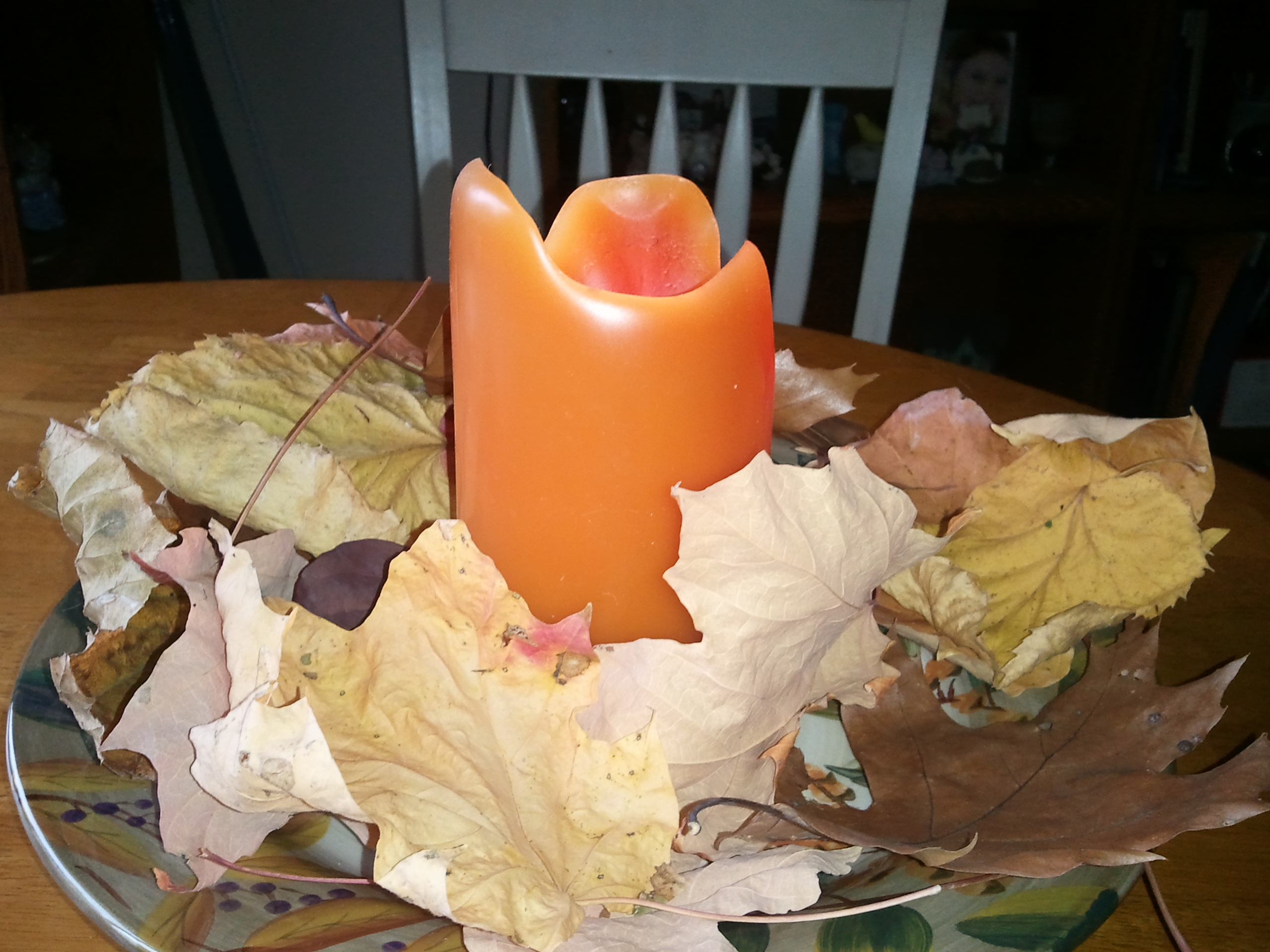 There are no shortcuts in this journey.  I'll take it where it leads and allow the deepening, the shifts, and the graces.
Happy Halloween, everyone.  Blessings and peace.