A peaceful place with a beautiful view; the words flow…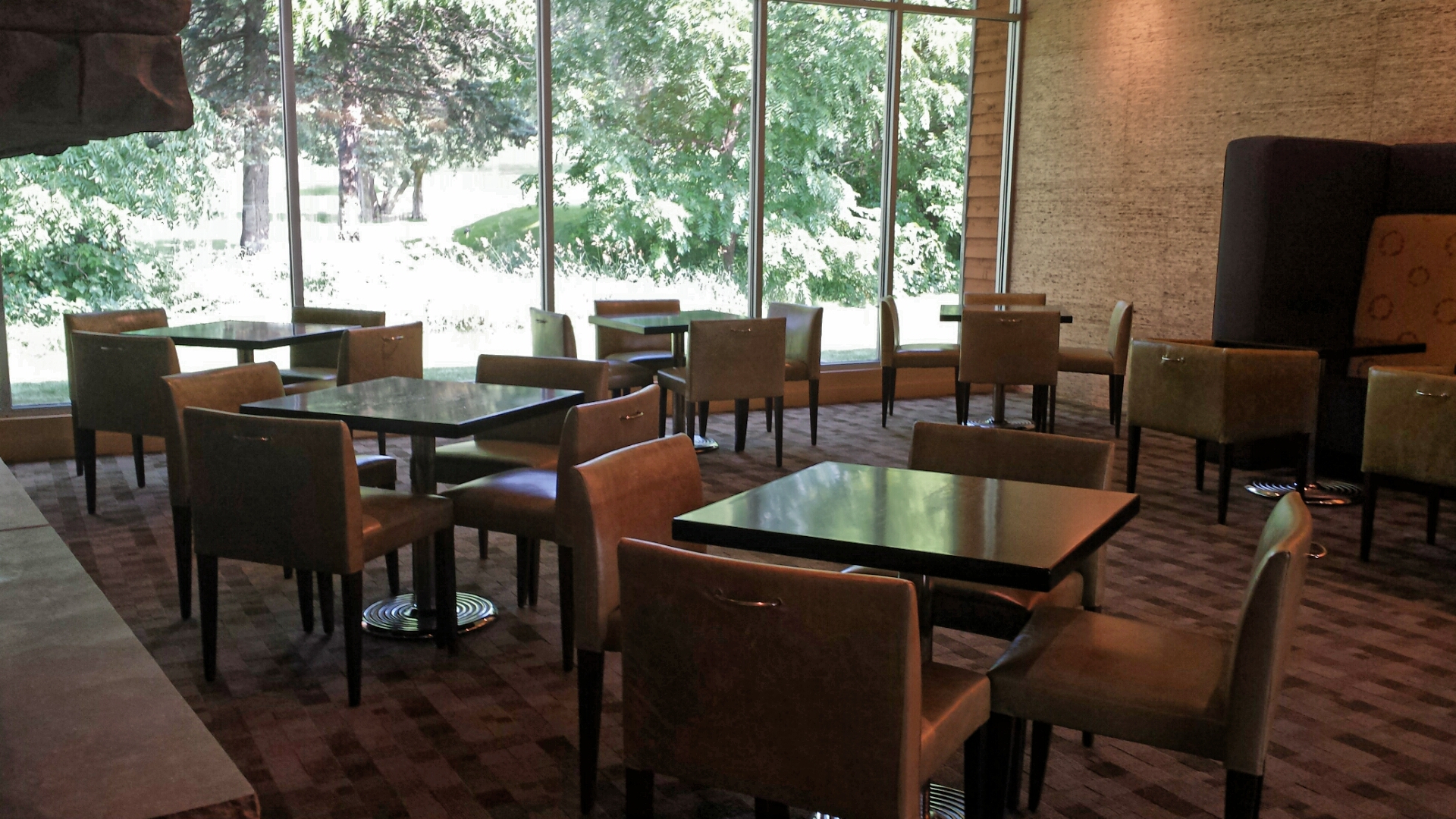 In younger years, I created classes on relationship rules and single survival skills. … I was single for ever–at least it felt that way…Thirty-some years.
And I decided being single was much better than not-so-good relationships.  Of course, that's when I met this amazing guy –and did some things differently…like just being me–quirks, opinions, favorite things, having fun.
That night we met at Clancy Muldoon's, I had a blast–dancing, music, walking the city and talking for hours–and had no idea if I'd ever see him again…and it didn't matter.  I was happy.  (Of course, I did happen to mention I'd be an an art fair the next day…no expectations, just an 'fyi' in case he'd like to find me again.)  He did…   We married a couple years later and celebrate our 25th anniversary next year.
Unrelated incidents, conversations, draw me to revisit those relationship rules and write them from where I am now…little nudges strung together, keep confirming 'These will help others, as others helped me.'
So I've begun.  The materials are gathered, and I'm liking what's coming.  I'll share what I have as I go.
The intro follows.
Introduction
I don't know if all women have relationship rules. Mine developed over time. And looking back, they have contributed much to the happy woman I am.   And more importantly, they made life a lot easier and much more fun along the way.
Some were given to me by older wisewomen before me–like my grandmother who told me, "Find somebody whose bad habits you think you can live with."   And since life handed me a growing-up household of seven men (six brothers and a dad), I had a daily classroom and playground to observe and study… In time, I learned exactly what bad habits I could live with–and more importantly, which ones I would never put up with–no matter how pretty the packaging. Some habits were deal breakers.
Granny had other pieces of wisdom too, like, "Expect the same of your man that you do of yourself."   Whatever standards I held myself to–honesty, respect, faithfulness, decency, compassion–I had the right to expect those same standards of any man (or friend) I kept company with. Again, I listened and observed and paid attention to how I was being treated and how I felt in the company of this person.
Other rules were gathered from life lessons. We each get our own schools and playgrounds, and as you're reading, I encourage you to add ones you've acquired and collected too. Use mine as a starting place for conversations–with girl friends, guy friends, a parent, an aunt, a grandmother, a coach, a confidant. It's not important that you agree with and adopt my rules; it is important to discover yours, though.
My intention is to be the wisewoman my grandmother was for me–to pass on empowering, spirit-freeing, confidence-building pieces of life wisdom–ones that played a guiding role in helping me choose happiness and joy in all kinds of relationships over the years. Permission granted to create your own fun 'rules' list. My wish and desire for you: Live well, Laugh often, Love much. Life is an amazing adventure! Enjoy.
Anne Wondra
July 2014
For those who need more now, all my original tools, resources, and relationship rules are included in a 'Create your own' girlfriend gabfest kit  here.  There's a small investment exchange because I wanted to make it accessible, and I know exchanges are good for the soul and honor our innate sense of fairness and value. I also know everything I included was specifically chosen because it made a lasting difference–like a 50-point checklist of questions to ask yourself about a relationship, to determine if it is a healthy relationship, or a potentially dangerous one (priceless), and 'quotes and wisdom clips' collected and saved because they inspired me and helped.    Everything there is a so you can discover your own.
Enjoy.  – Anne