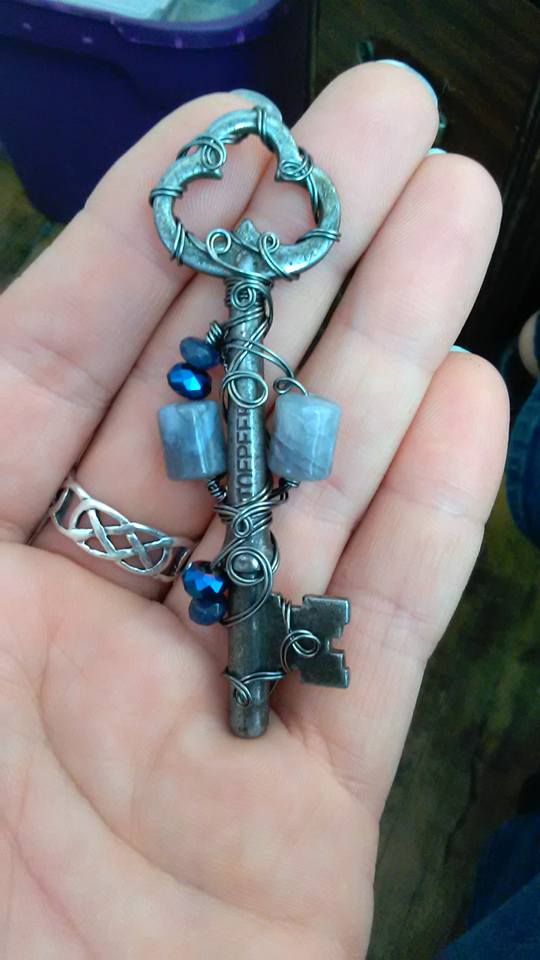 Nov 14 – Spirituality 121. $45, 2 – 5 pm
Spirituality 121 – Your Truth and Path-Finding Key to Connect you and your divine Source; sort and sift who you are…
This is my Seeker's Toolkit™ workshop, the most-powerful (and freeing) piece I've ever created.  I know because I've used it in my life ever since.
If you want clarity and freedom in your own spiritual path finding, this is it.
When someone teaches you the alphabet, and then introduces the concept of words, you have the keys to write your own stories.
Diversity and common ground bridges; freedom to explore spiritual practices, arts and sciences, experiences and concepts, new thoughts and language; integrative bridges across traditions, religions, and personal path-taking.
Keys to finding your own path to Who am I? and Why am I here? 
Register / Prepay http://www.wonderspirit.com/classes/calendar/
A warm sacred-space, soul healing conversation place.
Workshop resources and refreshments provided.