So they're important.  Designing Supportive Surroundings is my next Wednesday, High-level wellness class.
Surroundings include a lot of elements–people, things, activities–some that feed into our well-being and make it easier; and others that block or drain our energy and make it harder or hold us back or keep us stuck.
I enjoy E.A.S.Y., Keeping It Simple, and Setting One's self Up for Success.  And I'll again be providing you with a one-sheet take-away resource to use as you're refreshing your Surroundings and Well-being with ease, simplicity, and joy.
These Wellness Wednesday classes are held at Unity in Wauwatosa.  I am one of four wonderful wellness wise women leading classes and conversations each Wednesday:   Playing with Oils begins at 10; High-level Wellness begins at 11; Meditation begins at noon; and Functional Nutrition (starting Sept 7) begins at 1.
Looking ahead, I will be going deep in September, to our most-empowering and self-owning answers to a core question:  Who do you think you are?   It's your personal power source to living, expanding, owning, and loving your life.
How do I know?  and Who do I think I am that I can lead this one?  Because it's the question I had to answer for myself first.
Come to the classes!  All of them if you can. Or set up private ones. – Anne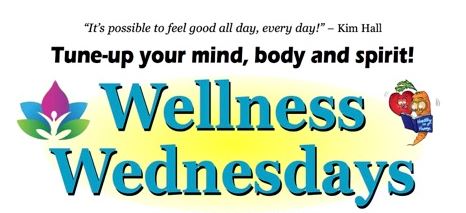 Our natural state is well-being … like a cork that keeps coming to the top.