Hello goddesses,
2017 has some powerful, clearing, and creative energy flowing.  Would you agree?  It's inspiring and compelling us (me)  to play more from our HEART and Soul, and show up most authentically as  our selves–rather than try to copy somebody else.
We're originals; not copies.  We are getting clues and guides and sometimes magical messages… and isn't it a grand adventure?!
What I'm feeling excited about sharing, teaching, facilitating, leading, engaging, showing up for, and empowering these days:   My heart sings when I'm helping someone else's heart sing.  Here are some topics.



Fun February
Magnificent March
Uncensored Spring
Follow links for flyers (PDFs).  We ARE so being pulled forward, to be MORE awake and aware of our life …  me too.  Deeply felt personal defining moments, emotions, and thought-gathering; requiring safe places and sacred spaces for expanding, exploring, and connecting.  Where I'm passionate is where I've traveled, and hold a light and space for others.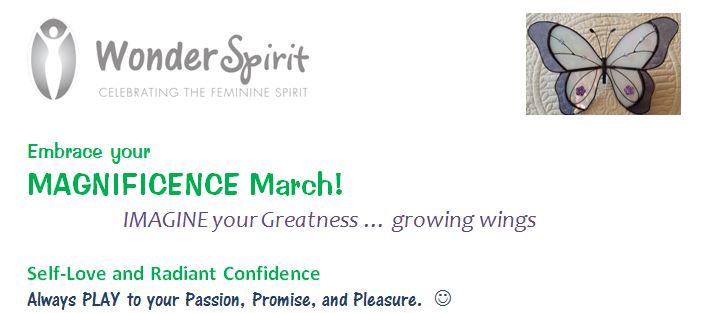 Blessings and join me soon. – Anne