Notebook: August 13, 2018
We are conflicted in dualistic language and precepts–passed on and assumed in our institutions–about the gender of Divinity.
We are expected to LOVE this Divinity. … Love of ANOTHER.
DIVINE + Human … and Human is deemed Flawed.
Divine AS HUMAN
Ah, that one!  Yes!
There's our centering power.
DIVINE IS NOT FLAWED.
HUMAN is ONE EXPRESSION of DIVINE.
LOVE OF DIVINE IS also LOVE OF SELF.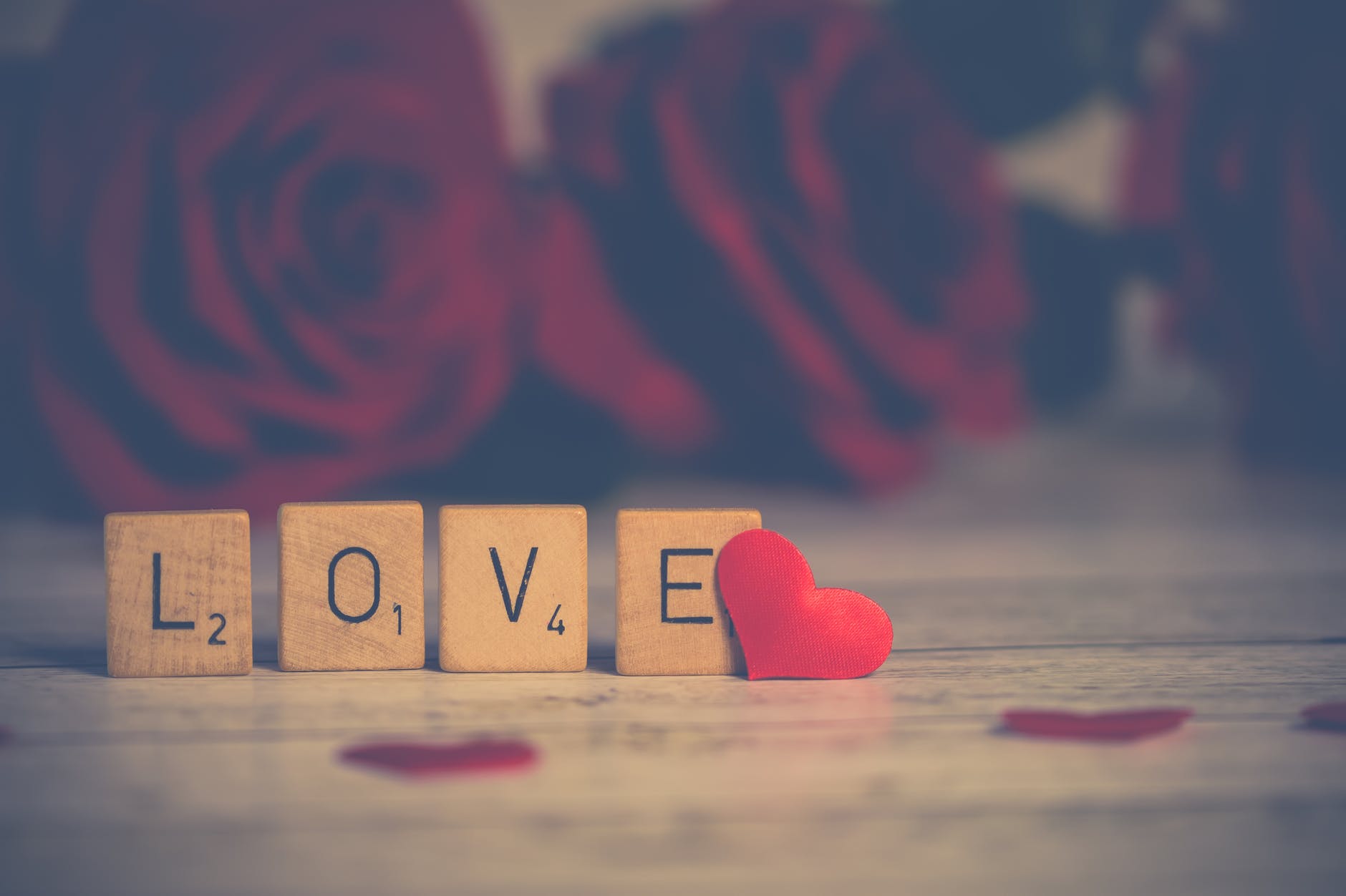 A read to go deeper, not for everyone… Redvelations … A Soul's Journey to Becoming Human.