I was gifted with a most wonderful book on Chakras, and opened it this morning to these Affirmations for the Root Chakra:
I LIVE FROM MY INTEGRITY
I LOVE FROM MY HEART. I AM CONNECTED TO LIFE IN ALL ITS GLORY.
I know who I am and make choices based on what I know to be right for me.
I affirm my right to the life I choose.
I confirm my right to belong and be part of something greater than myself.
I know I am truly good.
I live from the depths of my soul longing to express itself in the world.
I stand for justice, truth, and love.
I am supported in life through all my choices to do good and share the light of love.
My body supports me in living a creative and happy life.
I am open to the spirit of life, which carries me beyond my original limits to a higher, more creative space.
I am thankful for all the opportunities for growth and development that have come my way.
I am grateful for the challenges that have taught me who I truly am.
I love life.
The direction is to repeat these daily, morning and evening, when you wish to connect with the Root (support, stability, security) Chakra. This is an amazing, beautifully written, wonderful resource. Take a look for yourself. The Book of Chakras: Discovering the Hidden Forces within You, by Ambika Wauters. Live well, enjoy your day, and Love your life. – Anne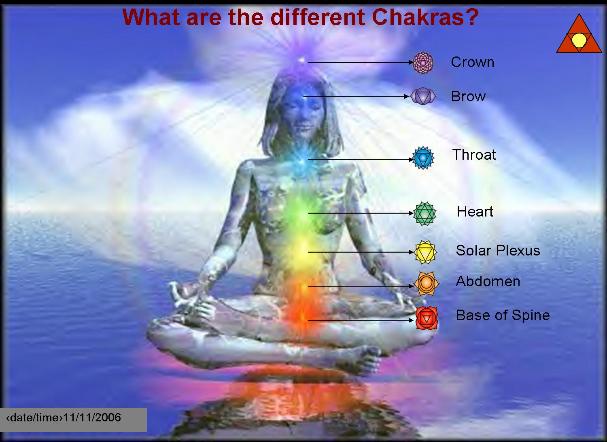 PS The root, base, chakra is about security, support, safety, and often about money. Come to my next love-your-life lesson, Money Lessons…and learn not just the bank and checkbook kind; the heart and soul ones that precede the bank and checkbook also. Live well and rich.
, .