Maybe the best answer is this list of 15  Proficiencies detailed by Thomas Leonard, a visionary and forerunner in life coaching.  It's easy to see, now, how one is inspired and supported to grow in this kind of relationship!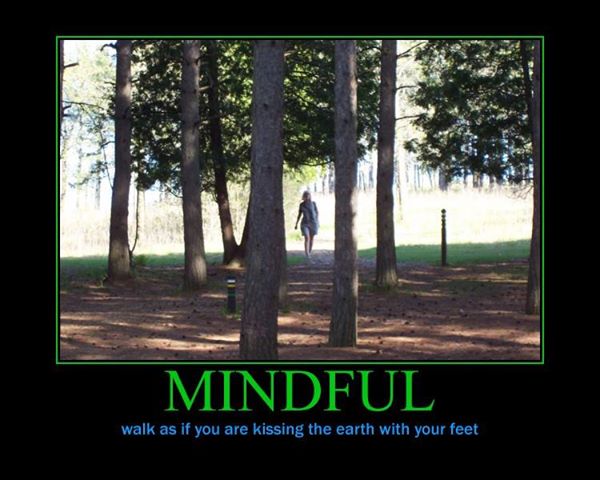 o    Engage in Provocative Conversations
o    Reveals the Client to Themselves
o    Elicits Greatness
o    Enjoys the Client Immensely
o    Expands the Clients Best Efforts
o    Navigates Via Curiosity
o    Recognizes the Perfection In Every Situation
o    Hones In On What Is Most Important
o    Communicates Cleanly
o    Shares What Is There
o    Champions the Client
o    Enters New Territories
o    Relishes Truth
o    Designs Supportive Environments
o    Respects the Client's Humanity
I was privileged and incredibly blessed to have been present when these were introduced at an international conference shortly after Thomas' unforeseen, sudden death.  He was 43 … and left a legacy every coach has connected with sometime in their career… some of us, more personally and deeply than others.
Continue to grow your greatness, everyone.  Find a life coach and meet with them regularly.
Phone, Skype, Walk-n-Talks, In-person.  …  Monthly, weekly, bi-weekly, day-long excursions …
A dialog with a partner like this is a powerful, spirit-lifting, life-fueling encounter of a wonderful kind.  (I know because coaches have coaches. … and my clients tell me this too…)
If this resonates, and working together sounds most delightful and wonderful, let's find a way to work together.    More
Love and light, and Live what you love. – Anne
Happy Spring!