Maybe a good answer is this list of 15  Proficiencies detailed and taught by Thomas Leonard, a visionary and forerunner in life coaching.  It's easy to see, now, how one is inspired and supported to grow in this kind of relationship!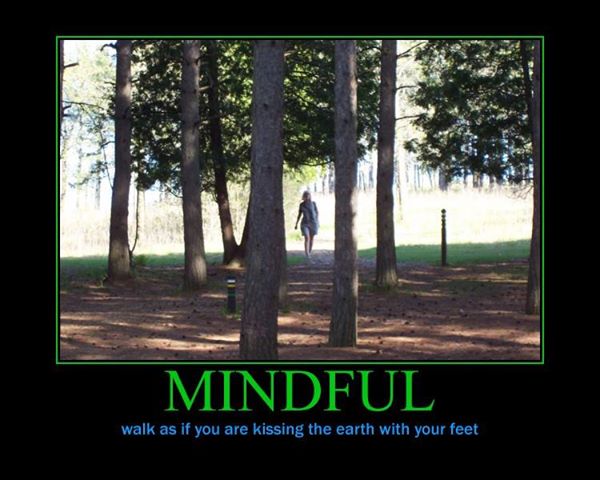 o    Engage in Provocative Conversations
o    Reveals the Client to Themselves
o    Elicits Greatness
o    Enjoys the Client Immensely
o    Expands the Clients Best Efforts
o    Navigates Via Curiosity
o    Recognizes the Perfection In Every Situation
o    Hones In On What Is Most Important
o    Communicates Cleanly
o    Shares What Is There
o    Champions the Client
o    Enters New Territories
o    Relishes Truth
o    Designs Supportive Environments
o    Respects the Client's Humanity
Coachville Conference 2003
I was privileged and incredibly fortunate to have been present when these were introduced at an international coaching conference, shortly after Thomas' unforeseen, sudden death.  He was 43 … and left a legacy every coach has connected with sometime in their career… some of us, more personally and deeply than others.
Continue to grow your dreams, your life. Create, play, experiment, find your voice, live well.
Find a life coach and meet with them regularly.  Phone, Skype, Walk-n-Talks, In-person.  …  Monthly, weekly, bi-weekly, day-long excursions …
A dialog with a coach collaborator like this is a powerful, spirit-lifting, life-fueling encounter of a wonderful kind.  (I know because coaches have coaches. … and my clients tell me this too…)
If working together sounds like it could be good, book a Starter Session.   It's a real session–not a selling session–to experience coaching, including a plan outline and a clear focus, and maybe even some fieldwork.
Enjoy your day.  Live what you love. – Anne
Happy Spring!