Milwaukee Journal Sentinel, Sunday, February 14, 2016
In BOOKS, a William Shatner memoir review of Leonard, a tribute to Spock.
Did their original Star Trek series really run only three years?  It was a life-view changer.  Spock, Kirk, McCoy, Uhura, Scotty, Sulu, Chekov.  An inspired creation of Gene Roddenberry, roles, cast  and stories, and features so much part of our world view and imagination; some have materialized already–those communicators–and we are more open to, even anticipating, more ahead–Beam me up, Scotty…one day…
Get what you Need.
Both grew up in lower-middle-class Orthodox Jewish immigrant families: Shatner in Montreal, Nimoy in Boston.  Unlike Shatner, Nimoy learned Yiddish and retained a fascination with it:  While living in Los Angeles, he paid a Yiddish-speaking psychiatrist her regular hourly fee to converse with him in that language.  (William Shatner)
Find a way to feed your soul what it needs…what brings it joy and fuels your light.
*****
In BUSINESS:  U.S. considers changes to overtime rules
More workers would be eligible for extra pay.
Baltimore — A store shift manager who supervises workers struggles to pay his family's bills but doesn't qualify for overtime after a more than 40-hour workweek.
That's one example the U.S. Department of Labor is using to explain proposed rules governing which white-c0llar workers are exempt from overtime pay.  The proposa would make an additional 5 million employees eligible, more than doubling the existing salary threshold from $23,660 to $50,440.
"Today, certain professionals and managers are exempt from overtime if they make more than $23, 660 a year and perform specific duties," the agency says on its website.  "This is less than the poverty threshold for a family of four.  By updating the overtime rules, we're ensuring a fair day's pay for a fair day's work."
… Convenience store managers, fast-food store assistant managers and some office workers are now expected to work 50- or 60-hour weeks without overtime and make less than the poverty level for a family of four, the department says. (Lorraine Mirabella, The Baltimore Sun.  Milwaukee Journal Sentinel, Sunday, February 14, 2016)

Businesses are understandably concerned. First, it's a human resources nightmare anytime there is a legal wage and hours law change like this.  Payroll system / HRIS software systematizing changes are a time-consuming headache and expensive.
Second, it changes and shifts company operating money calculations.
At the heart, though, it's a justice, fairness, and expanding-0awareness matter that compels a long and deep look at what services and qualities have been undervalued…   It's a deep dinosaur-size core consciousness awakening.  … Awareness expands when our life is touched directly.
In recent years, every one of us has received some very personal catalysts to expand our awareness.
More on this to come.
*****
And lastly,  a Facebook post today: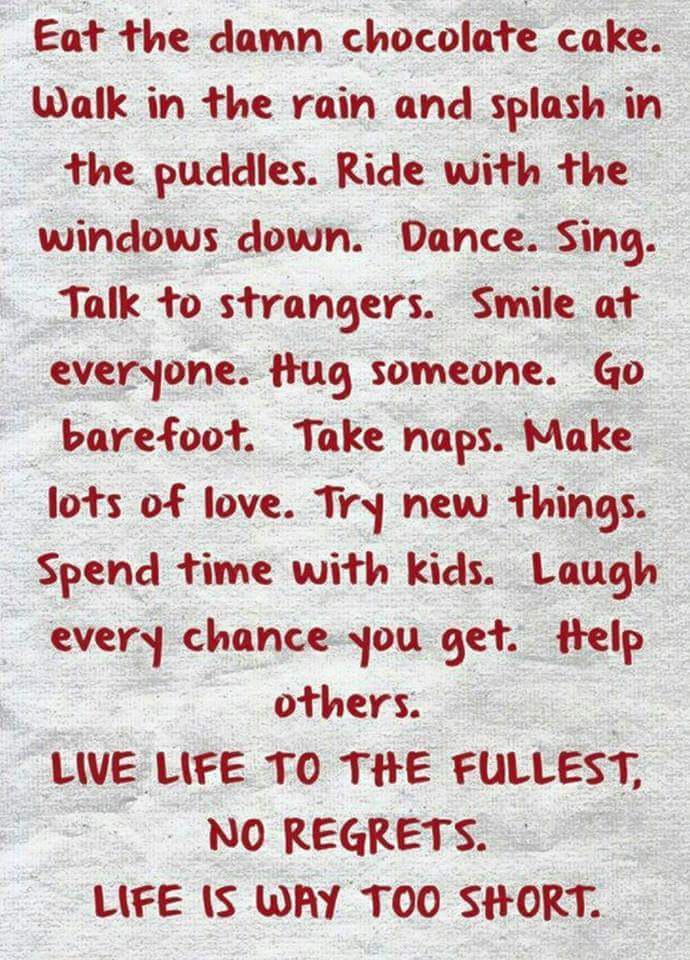 Amen and blessings.  Love and light as we grow awareness and ourselves.  – Anne