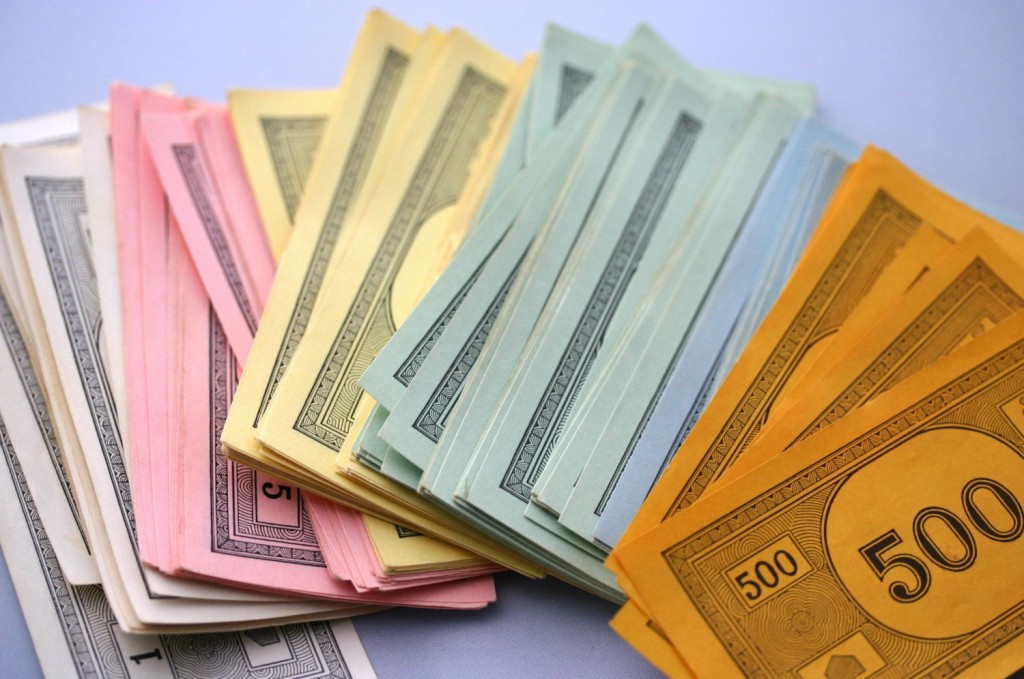 She changed the rules so a higher purpose could be served.
Had I not learned that one?  Of course …definitely. Today, though, it crosses my mind that there is an expanding of thought here–that another area is to be applied: the energy and exchange of money and how one plays this  Life game so all get to keep playing with ease and joy.
Mom created I.O.U.s.  So all of her kids could keep on playing.  Instead of some players being required to exit because of money matters (albeit Monopoly money), they could continue playing in the game. It was about fun and learning, and it was priceless family relationship-building time.
The numbers were just numbers on sheets of paper; a record of amounts owed and exchanges toward them.  There was no guilt or shame attached to the numbers.  (Players varied considerably in age, most under 15.)
Mom and kids got to play as long as they wanted to — or until it was bedtime…  At the end, papers were tossed.  A new game started another day.
An interesting thought:  How could a higher purpose of allowing everyone to keep playing, family relationship building, learning, and sharing be used elsewhere?  It's an experiment I'm trying out.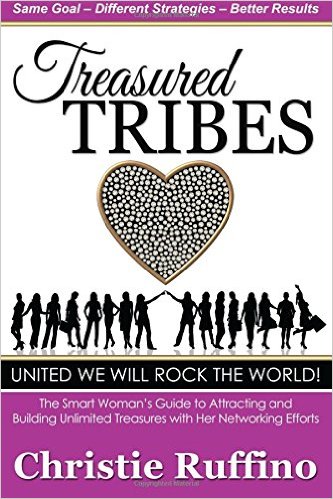 I picked up and started reading Christie Ruffino's Treasured Tribes  recently, and I'm wondering.  She's all about networking from the heart and building a business and relationships, too…  and I'm wondering how Mom's Monopoly Game and those Treasured Tribes principles are connected.
I know play is important; it's part of the energy that creates …
Only when we are at our most playful can divinity finally get serious with us. – Elizabeth Gilbert, Big Magic
I know I love doing business with people I really like;  I know exchanges from the heart feel really good!  And I want more of those.
I know exchanges come in many forms.  I know everyone has unspoken desires.  And I know the perfect people at the perfect time come into our awareness… Watch for them.
All cooperative components are being assembled.  – Abraham
I know I'm looking forward to this Tuesday night's goddess group with The Power of Flow as our back drop.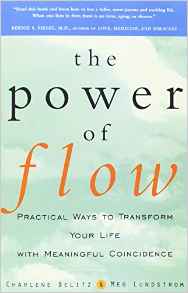 I wonder, what if I play life's game with a different, more interesting, compelling, and heart-honoring focus this week; as an experiment…  Find ways to say yes and work together with those I'm drawn to serve, connect with, create with…  And watch for coincidences, synchronicities, fun flow..
Have a wonder-full week!  Enjoy.  Join me!  – Anne