That free book study call experiment last night.  Not one person called in….or even commented or responded to the invitation.  It was a bust.   I was looking forward to it; and it didn't fly.
Our brains are compelled to make up stories–about why and whatever.   And we do make them up…every single story.  We can tell the story of what happened any way we want to.   Maybe it was the day and time, or that it was a conference call, or that everyone forgot.
What matters is that I made the invitation and offered who I am and what I do in a way that felt good.  I didn't broadcast it to thousands, charge thousands, or do a big launch sales page.  Some might say that's why it was a bust.
I say It's all good; that this Universe is aligning and orchestrating everything  in my favor, making room for more and better delights.  I am enjoying and trusting its unfolding, in this season of green sprouts shooting through recently ice-crusted ground.
I know the value I bring, and of reading and growing in the kind of circles I gather and books I choose.  And I'm also good with allowing those Tuesday evenings to be open to other opportunities.
---
Coming Soon:  i.e. invitations
April Awakenings – Adventures in Growing a Life
Radiant Me! – Embracing My Sacred Feminine  (Early bird entry through March 31.)
---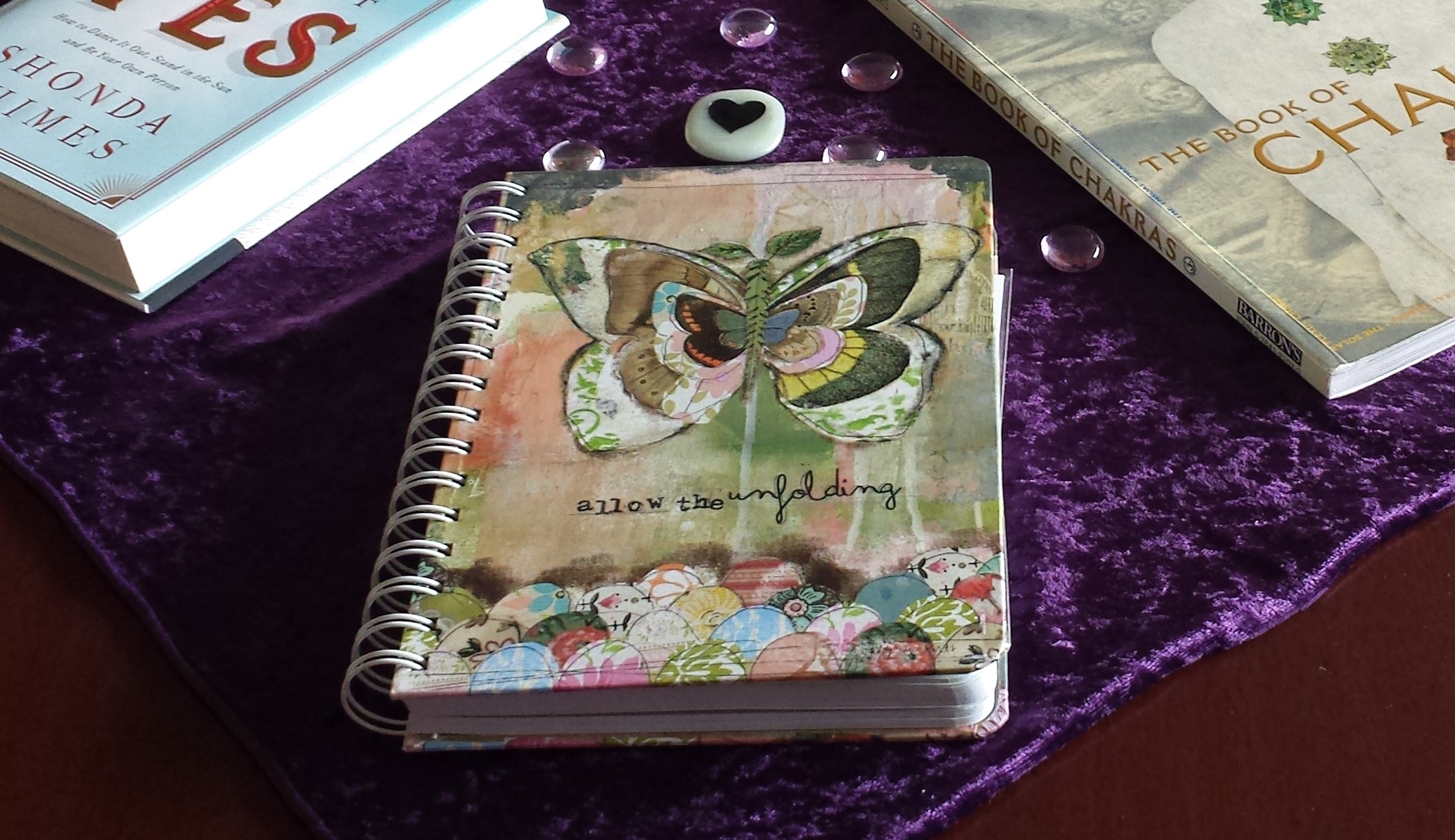 Learnings:
I am becoming more me than I've ever been, more sure of exactly who I am here to be.  A sweet confirming reminder in this morning's email:
Anne,
Spending time with you today was exciting! Receiving your follow up emails is affirming! I love the Beth Holbrook introduction. She may be EXACTLY the person I need to welcome my book into the community!  …  Sandy
How do you get an Anne in your life?
You ask her, and or respond to her invitations.  ♥
Play with possibilities!  Lighten up your life… because that is what working with me is about and does.  Much love to each of you who took time to read this.  Thank you.  –
Anne Wondra – WonderSpirit ♥