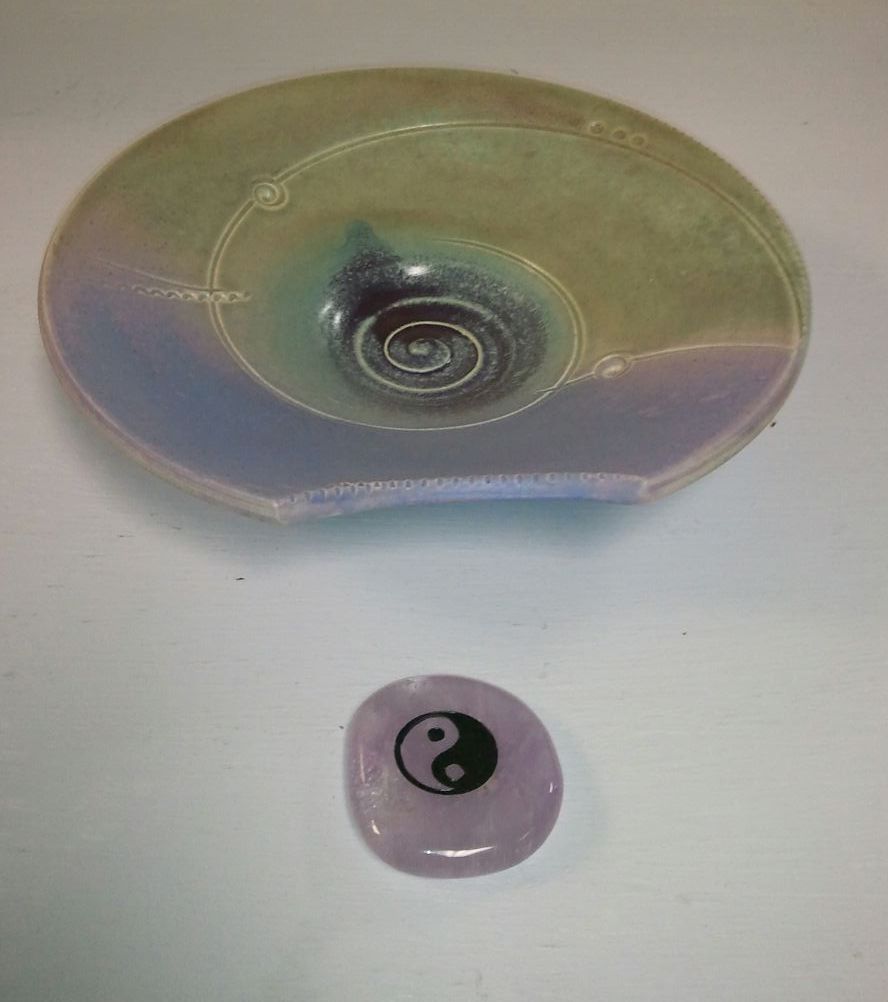 Sacred feminine and Sacred masculine.
Balancing and shifting; feminine energy flowing in.
Awakenings and deepenings… many layers.
A compassionate man does not plunder and rape.
Sexuality, sensuality, Fifty Shades or Gray (intentional color spelling)
Perception as making love, sacred intimate connection … or raunchy, filth, sinful.  Words we choose are telling.
When and why is something a trashy novel?
Subtle shifts…distinctions.
Until women (and men) can visualize the sacred female they cannot be whole and society cannot be whole. – Elinor Gadon
Dionysus.
I was not surprised to find that he was the god of women, a god close to and inclusive of the feminine.  One of the animals he was associated with was the snake–often a symbol of the Divine Feminine.  Jean Shinoda Bolen indicates that as Dionysus traveled through Greece in his mythological travels, he called women away from their household hearths and looms, liberating them from conventional, narrow roles. … With the arrival of Dionysus, we meet a positive masculine force, one that supports women and the feminine from within… – Dance of the Dissident Daughter 
Amazing conversations come out of these Summer Morning Beach gatherings of women.   Love them!  And that Dionysus kind of masculine too…
And synchronicities follow my week.  An email brings news of an upcoming documentary, The Mask You Live In – an exploration of American masculinity, from the same director who brought us Miss Representation, a documentary exploring media's portrayal of women and its impact on girls and women.  Other things too.
There is awareness that our guys on their own transforming journeys.
Yin and Yang.  The Sacred Feminine and Sacred Masculine.  Bringing wholeness, compassion, love, support, strength.