So many don't believe a lot of what they learned in Sunday school years.  Certainly our tastes and preferences in fashion, food, friends, and lifestyle have changed and grown.  Our bodies and brains, experiences and perspectives changed too.
We evolve, become more aware of who we are.  And our dance with our Source and our soul becomes more interesting; sometimes challenged.  Contemporary spirituality and spiritual seekers go beyond traditional limits.   They have to, because life has taken them places Sunday school didn't.
That's where I come in…to bridge and dance and weave…between traditional and contemporary.
Spiritual Bridges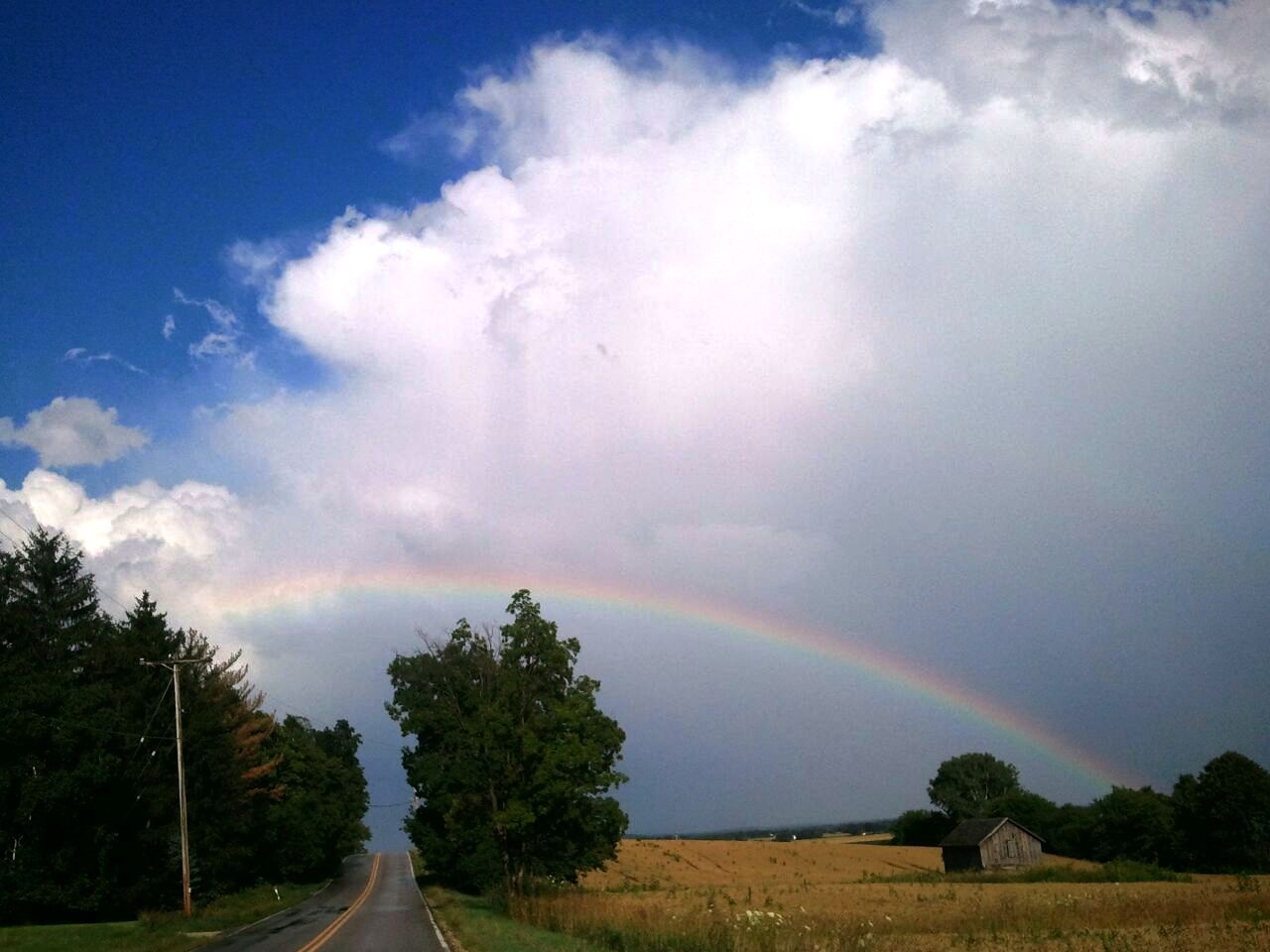 A monthly evening group begins December 2.   More
Women and the Sacred Feminine
Monthly evening group begins Wednesday, November 6…or when two or three are ready.
Friday morning group begins November 8.
Created in Divine imagery; adding, discovering, awakening to, the Sacred Feminine, our inner goddess…  Oh yes, She is coming to life, big time…because she is needed so much now; WE are needed, our wisdom, compassion, comfort, healing, voices, presence, spirit…. More
Love and light, joy and blessing.  The power of our heart and spirit is so great and bright when it feels free and tapped in.