Hello good people!
I have an awesome week ahead, full of soul- and spirit-feeding delights, beginning tonight, MONDAY night, when I welcome my friend, spiritual intuitive animal communicator Stacy Krafczyk, to the Kindred Spirit Center .
Stacy will be sharing what she's learned in her years of communicating with animals, in particular the emotions and spirit of animals, and also their healing.
If you hav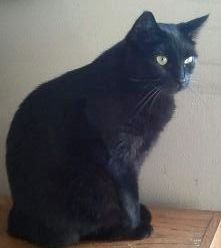 e questions about a specific companion in your life, or maybe something deeper you've always wondered about, this will be that kind of setting to ask.  There is a $25 fee…which means you're tapping services and expertise, for our spirit and soul learning, nourishing, healing.    It's also good that this is a group event, and much less than a private session.  It's an intimate setting and an angelic golden opportunity if you have pet concerns right now, and would find it comforting and helpful to know what they're preferences are, what they are thinking, feeling, wanting.  Bring your pet and animal-related questions.  Stacy and I are both looking forward to this.  RSVPs appreciated.
---
TUESDAY Night, our Personal Renaissance Circle group continues its topic of abundance.   This week we speak to and explore the heart and spirit and the energy of money.  We all know there's a different electrical charge around the word Money.  Tuesday we learn to harness that electrical energy for our delight and well-being…  More
---
 THURSDAY Night is Everyday Goddess Community Muse and Magnificence-Building night.  All EDG Community members (biz goddess entrepreneurs) are welcome.  More.
---
Looking Ahead:
SUMMER BEACH GROUP dates and details are Here.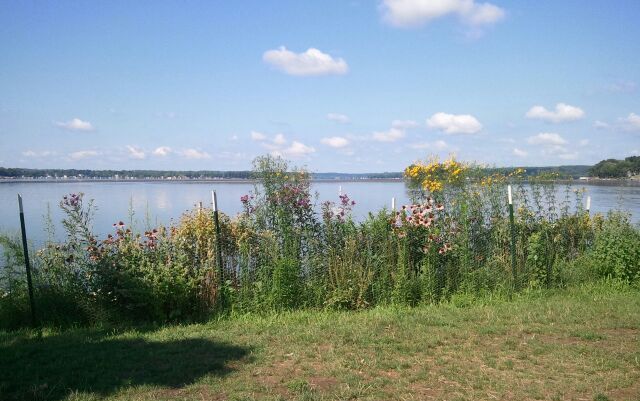 ---

Have a fabulous week everyone!  Feed and free your spirit.  And if it's troubled, schedule a soul session with me to make it lighter.  See you soon.  – Anne