Hello Healthy Living Enthusiasts!
My intention this year is spreading, teaching, empowering, enjoying, Wellness JOY and Abundance…doing everything I LOVE and Enjoy doing and being and sharing, comes from my heart and soul, and blesses people who love working with me as much as I delight in working with them!
Young Living 'Nature's medicine' oils and healthy body and life products are part of my path…and my work space.  Today, for example, I reached into my pouch and pulled out Sacred Mountain™, Abundance™, and Clarity™.  On
e at a time, slowly opening them, and breathing in.  I've been reading about emotional release and essential oils…and so much is connecting.   I've had the book for a while; now it's drawing me….another way I'll be offering wellness joy and abundance to you this year.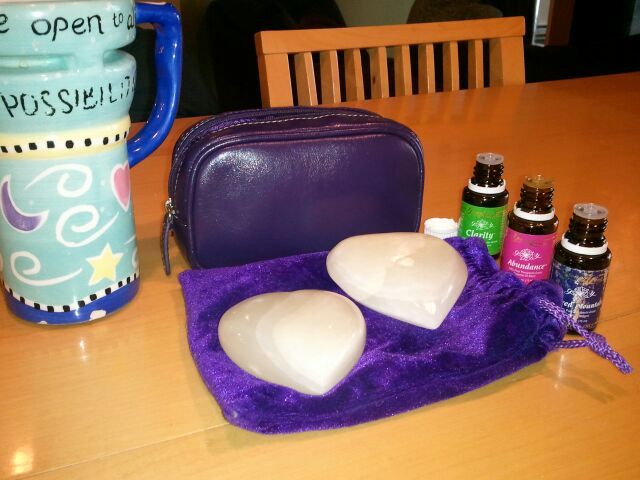 I was playing in my Young Living back office the other day and discovered a treasure trove I overlooked before–namely, all of the handouts from last years grand convention speaker presentations!  Yes-sweet!  And as I opened a few, I was even more delighted.  Topics range from healthy body stuff to building a business in a way that feeds the spirit and supports well-being on so many levels.
I'm sharing a few links below to give you a sense of the variety.  Open the ones you're drawn to.
Network Marketing Advantage
Essential Toolbox – Raising Balanced Children
Strong Healthy Bones and Teeth
Emotional Trauma Clearing
Next Monday evening is my 3rd Monday Oils Open House for any who want to talk more about any of these.  Let me know you're coming.  These are informal, no pressure, lots of wonderful aromas.  More and RSVP (logistics…) Thank you.  EnJOY your day!  – Anne