that become catalysts to putting new thoughts on paper…
Wellness services only
Local space for business cards requested wellness services only. My cards had disappeared, and no other 'life coach' cards were there, either.
I'm drawn to write and process this… to play with words that would be acceptable. And another layer too; a tug about being consistent in my message, or changing a marketing piece to fit somewhere.
Changing life to wellness is an obvious answer. It doesn't change what I do or who I am; only a word…to make it fit in here. Like Hello Dolly, who has a card for every multi-faceted aspect of her skill sets. Perfect sense, that some need multiple marketing cards to fit in. … because we have lived different lifetimes here: different people know us from different places, careers, relationships, roles, events.
Julia Cameron is admired and known to most of us as a writer; she later added music to her creative career; and some who know her there had no idea she was also an author. One who's lived a while evolves, transforms, travels.
For this place, I'll bring back a wellness card: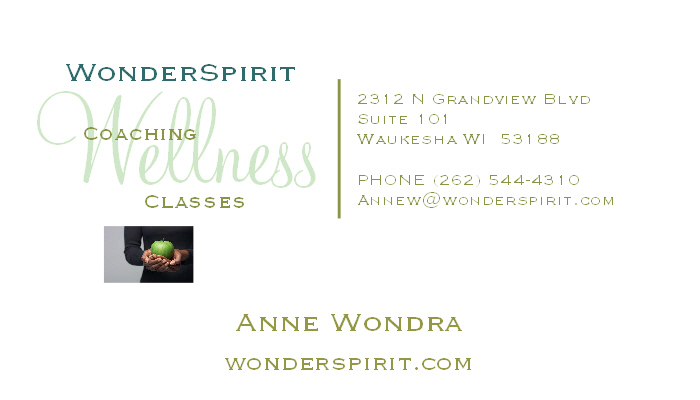 So much is about words; keywords, search engine words, buzz words, socially respected words, and popular knowledge and understanding of words. Life coaching…it crosses categories; it's not medical-based or a treatment of some condition. It's personal growth life-actualizing support: coaching.
Life coaching for wellness
"Part therapist, part consultant, part motivational expert, part professional organizer, part friend, part nag – the personal coach seeks to do for your life what a personal trainer does for your body."

Minneapolis-St. Paul Star-Tribune
Life coaching is the Most Powerful Force in the Universe.

Janet Grace Nelson, Spiritual Life Coach
Life coaches I know didn't start their careers here; it's one we evolve into. It's driven by Love and a calling to serve where we're led.
Other words have been used in other times, industries, circumstances: mentor, minister, wise woman, elder, teacher, counselor, confessor, priestess, guide, personal assistant, trainer, spiritual director, light worker, and coach… a word and work mostly highly valued in athletics. Certainly, some coaches only care about winning and game scores; many however do much more that supports their players' total wellness, in every area of their lives.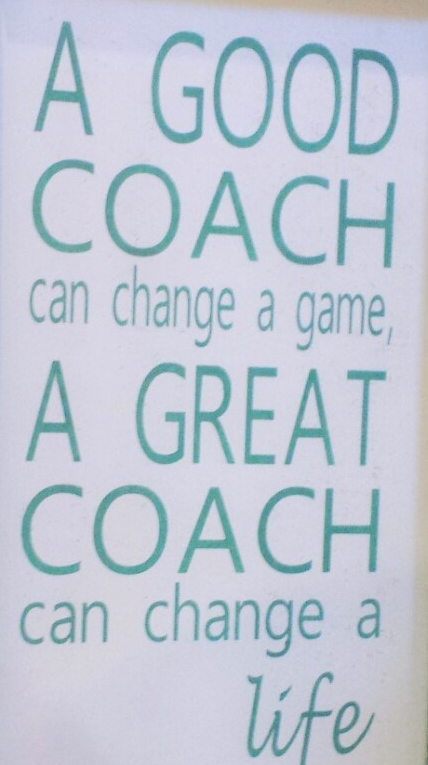 Love your life; it matters. You matter. A coach, a great coach, reinforces all that goodness they see in you, reflecting it back and holding a light for you to see it too.
Wellness … whole-person life-actualizing … living fully … spirit soul body mind life experience blending.
Enjoy. – Anne
… the number one thing you can do for your health is to live joyously.

Christiane Northrup, M.D.