Hello good people,
So much evolving I want to tell you about.  A newsletter?  Here will do.  I desire to live less complicated.   A confused mind (with too many choices) also messes with creative flow.  I prefer to write what flows through, and trust someone else will make sure it's seen where it's needed and in perfect timing.  I'm letting go of the oars, allowing and centering more…. being aware of what is my work–and what is someone else's.
So here are some WonderSpirit /Anne Wondra evolvings and updates:
Name change to WonderSpirit LLC.   A simplified business structure; and interesting additional meanings of that LLC acronym, such as:  Living Less Complicated . Letting Love Create . Living Life Consciously . Love and Light Circles .  Laughter Lipstick and Creativity . and they're still coming… such fun!
Kindred Spirit Center –  3 well-seasoned women of spirit; 3 teachers of spiritual arts … beyond religions; 3 LLCs and studios: Susan Hodges – Spirit Space LLC; Sue Katzuba – Calling Spirit LLC; and me, Anne Wondra – WonderSpirit LLC  …  A sacred space, spirituality and wellness center, for women discovering and growing their spiritual gifts. … and evolving.
The Power of Emotions.  Read something every day that makes you feel good… One of 3 Self-Commitments I ask of all clients and circle-of-influence members.   Daily brain and spirit food…of our choosing…to fuel and inspire our evolving lives, spirit, experiences, joy. For me these days it's  The Astonishing Power of Emotions.  I'm drawn to learn more about emotions.  They're connected to our spirit, our soul, our Source.  Real ones. we can't fake or stop.  They're part of our Internal Guidance System and significantly influence the state of our health, happiness, well-being.  It's a way our deceased loved ones — my sister — keeps in touch…. It was her once her question of me … asking if I wanted her to continue, even if it brought tears….   I said yes.  (Different tears now… in a good way; happy ones.)  Emotions have other roles too.  They're a powerful and sacred key to finding and living our soul's purpose here, in these physical bodies and lifetimes.  Why was I born?  Why am I here? are basic questions of our existence.
We live in an amazing time of human consciousness evolution. And, we have been taught to live in fear; and yet our divine Source is Pure Love.  Pay attention how fear is used in businesses, in religions, in families, in our laws….  Our thoughts change the emotions we feel.  Self-talk, self-thoughts…  This is powerful spiritual energy-shifting work we do when we're together…   Finding JOY in living is our purpose here.  I'm all about instigating more of that!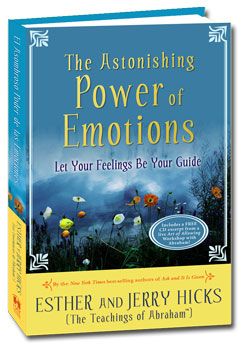 Personal Renaissance Conversations continue –  These are weekly telephone conference Tuesday evenings that connect personally evolving women, against a backdrop of reading material that feeds their spirit and brain, and sparks the kind of soulful conversations that don't happen just anywhere.  I love these circles, these women, allowing women to be teachers for each other.  Our reading material for Tuesday night, March 4, is Chapters 3 and 4 from The Architecture of All Abundance: Creating a Successful Life in the Material World.  … And isn't that what we all want, really?  If you'd like to be part of this, you are welcome.  Details here or ASK.   To start a conversation is a powerful and empowering thing… especially these.   
Surrounded by Authors and Writers...and I LOVE that too!  Watch for more upcoming Author Sanctuary / Book Signings at Kindred Spirit Center.  Summer Sanctuary author Stacy Whetlow just completed another inspired work about the WORDS we choose to use…and their impact on our feelings of worthiness and well-being… or not.  Here's Open Sesame new, from Stacy!
Another author–and linguist interestingly–Vivian Probst continues to write and receive, while her novel Death By Roses takes its journey to publication and release in October.  Her message has always been that We DO Make a Difference!  For a front-row window seat into becoming a New York City published author, follow her journey here.  What a dream come true unfolding!  And what an inspiration to watch and be part of!
Authors; different roads to publishing… I have a front-row seat.  It's not lost on me that I am surrounded by writers, wonderful women of wisdom and light, all teachers and spirit workers…. Like attracts like…   I am one of them; being drawn to write more, too….  to connect and to be part of others' unfolding and coming-into-their-own success in the process.   We do live in amazing times!  Blessed Creating Energy Flow…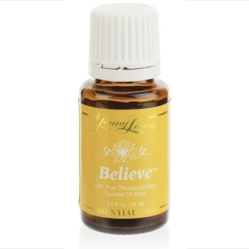 AROMAtherapy –   The power of SCENT and EMOTIONS mentioned before.   I'm drawn to WORDS also…and the Sacred…Mother Nature.  To me, these are of-the Earth healing oils of anointing and blessing.  My work is spirit work; feminine spirit work.   These are connected…
We are healers and wise women of hearth, home, and spirit; we have always been…  When a child falls down and skins a knee, Mom makes it all better.  These oils are our folk-medicine tools of today… natural, organic, much more body and spirit compatible and healing.  We have great ability to influence our well-being, our joy, our prosperity, our community.  I do these differently too.  … and the business side also.  I would much rather have someone say, I want some of those! and help them do that, than pressure or try to 'Sell' somebody who's not interested.  Sharing and teaching those who want to learn more–I love it!  So ASK me if you want more.
WonderSpirit – Celebrating the feminine Spirit .  Spirit worker . Soul coach . Life consultant . high-level wellness . Spirit freedom…because our spirit need's freedom; our soul needs room to grow.  We've broken out of our religions because they're not big enough or feeding our female soul; I broke out of mine because it wasn't enough.   Sacred feminine, Mother Goddess imagery, or recognition of a female soul with different spiritual Needs… Divine Mother Holy Spirit's was hidden; Mother Mary Goddess was hidden.  A Spiritually Evolving grown woman of a certain age needs her Sacred Mother…Goddess of Light and Power and Strength and Beauty and Delight!  I AM a Woman, Created in the image and likeness of God the Goddess, Mother of All Living, the Spirit and Breath of Life.  I AM an adult daughter … Earthy nature, more than churchy.  My most profound spiritual truth and awakening came from cows… Feminine wisdom pieces never covered ….   There are others like me–awakening and growing and needing more feminine spirit food.  That's what I came here for….   More…   Sometimes what you're seeking spiritually isn't found in a church.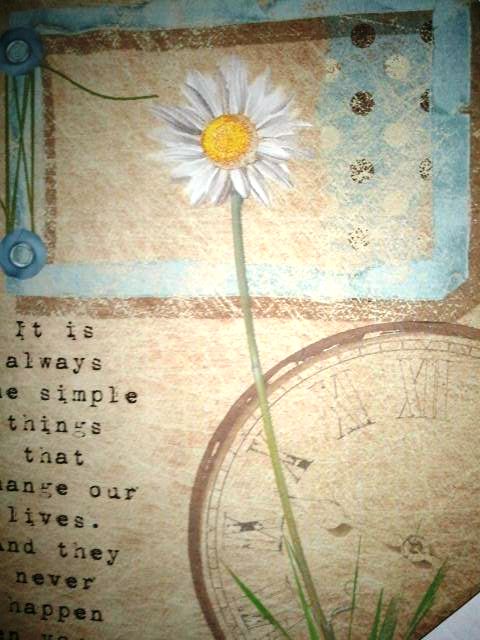 Blessings and joy BEing YOU.  We are all evolving…. Nature's way.  Grow your greatness.  Love your life. You are good, gifted, talented, and beautiful…. and you're life has a meaning and purpose.   And mine is connected to yours… All good and inspiring. Tap in!   – Anne